Wow, it's been forever since I've made a post! Please accept my dearest apologies - I'll get back on track I promise! School has officially commenced, as of last Wednesday. It's always a scary thing to start, but I think this is going to be a pretty good semester. Last year, I was way too stressed out and had a lot on my plate so I've made a promise to try really, really hard to give myself time to relax this year. It seems to be working out so far, because I had no homework today and therefore made snickerdoodles with Georgia, the sensible thing to do on a chilly autumn day :)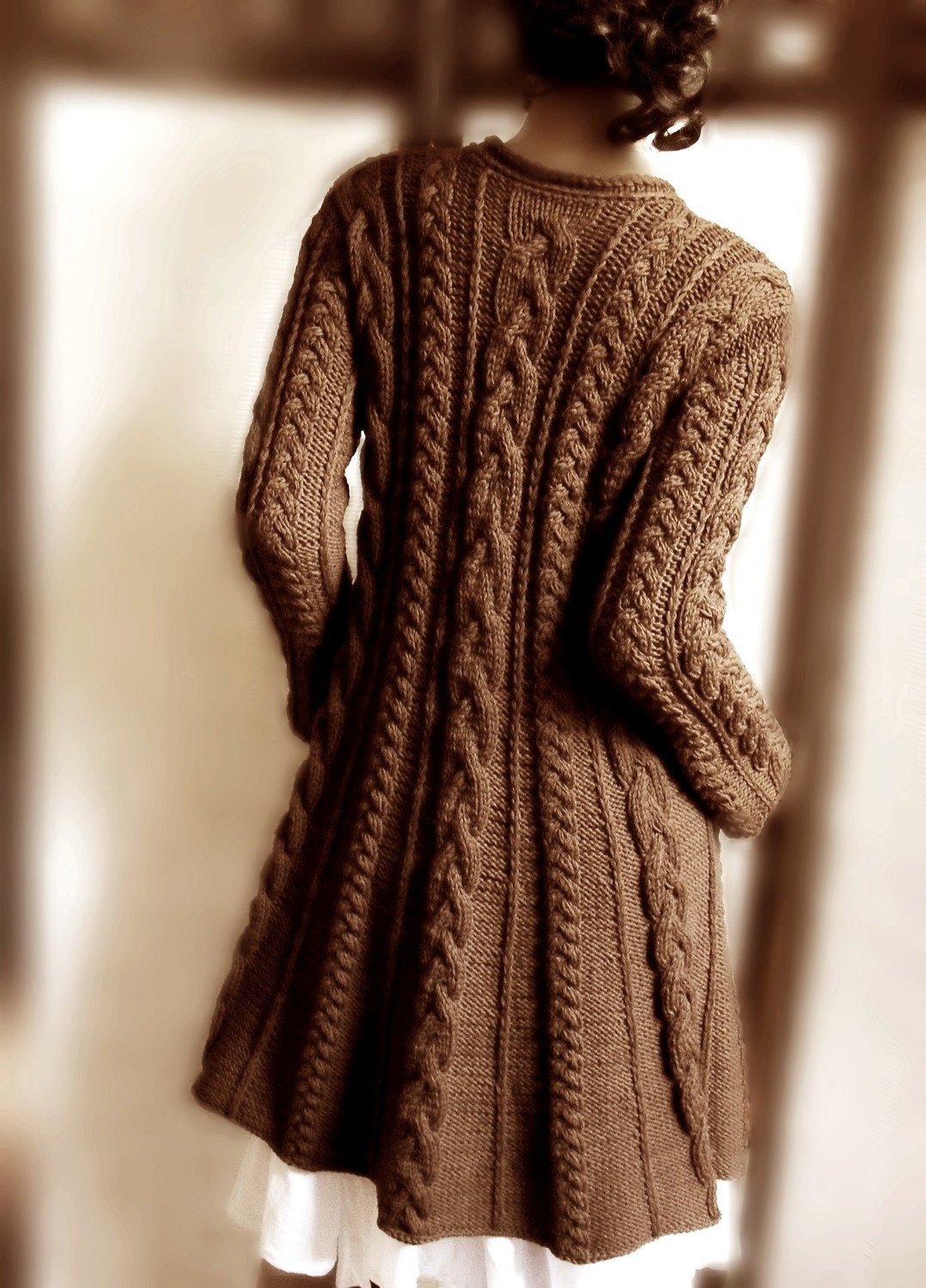 I've been getting so inspired by fall fashion, especially anything knit. Check out this great sweater... I'm IN LOVE!
Now with the cold weather, I can finally wear these boots I bought in Paris this summer :) It was their 'sales week' so they were actually not very expensive. Check out the snickerdoodles fresh from the oven in the background...
I have a VERY drab planner from my school that I need to add a little more interesting... this idea of using a vintage book cover is such a good idea. Might try it this weekend.
I wonder if I could do this myself using old sweaters.
At the moment, I'm listening to the soundtrack from one of my favourite movies, Les Choristes. Just thought I'd add that in here, since it is such a charming and fantastic movie, I can't talk about it enough :)
Have yourselves a great day!